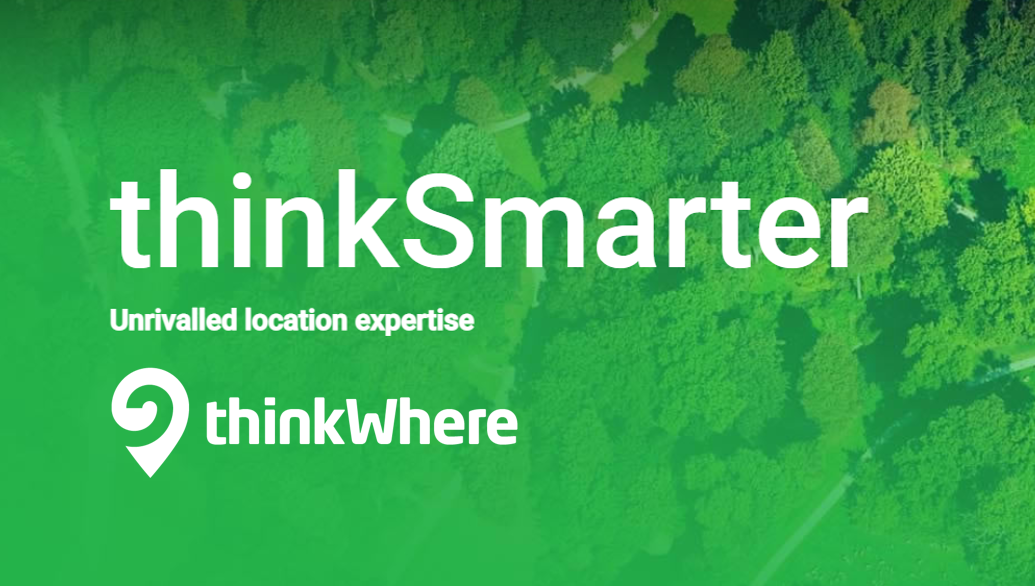 Senior Developer (Ref TW20-04)
UK Based, Home Working. Salary range – up to £45,000 depending on experience.
thinkWhere is one of the UK's leading Geographic Information Systems (GIS) software and consulting companies. We are at the leading edge of cloud delivery for web mapping and pioneering geographic information systems using globally leading open source technologies.
We are looking for experienced back end, front end or full stack developers to join our growing team at the heart of Stirling's technology ecosystem in Codebase.
If you have proven experience in any of the following we'd love to talk to you :
Building user centric front-end web applications
Designing and developing cloud hosted GIS applications and products
Building and administering scalable databases using PostgreSQL/PostGIS
Designing and developing API's with Python
We're ideally looking for some of the following skills :
HTML, CSS, JavaScript (Angular, Bootstrap, OpenLayers)
Python (Flask)
PostgreSQL, PostGIS
AWS, Elastic Beanstalk, Docker
Version Control (Git) and Package Management (NPM)
GeoServer, MapProxy
Our benefits :
Generous holiday allowance
Flexible working hours
Remote working
Enhanced pension
Lots of free social and networking events with the Codebase team and partners
So, if you're a good team player, well organised, enjoy working in a fast paced environment, solving technical challenges and creating business value for customers, please get in touch.
Click here for the full job description. Please send in your CV (max of 2 pages) and covering letter to hr@thinkwhere.com.
Closing date has been extended to 5pm on Monday 11th January and interviews are currently scheduled for the following week.