This way to business success

is now owned by Idox and is the UK's leading location data sharing company. We believe that location intelligence can unlock the potential of data to solve real-world problems.
Combining deep domain expertise and a collaborative style of working, we have developed a suite of products and services that transform the way organisations use geographic data.
In 2021, the company was acquired by Idox with a vision to enhance and optimise both the Idox and thinkWhere offerings – the aim being to enable greater use of location data and innovate business activity with our combined current and future customer base.
Strengthening our capabilities under Idox will create more opportunities to provide customers with smarter data and better integration to simplify and improve their operations.

Our flagship data platform, groundMapper, is a complete managed service for geographic data. It's the only cloud-based Software as a Service platform that unites public and in-house datasets, giving you one source of location data, and a scalable geospatial platform you can use to build innovative services for your own customers.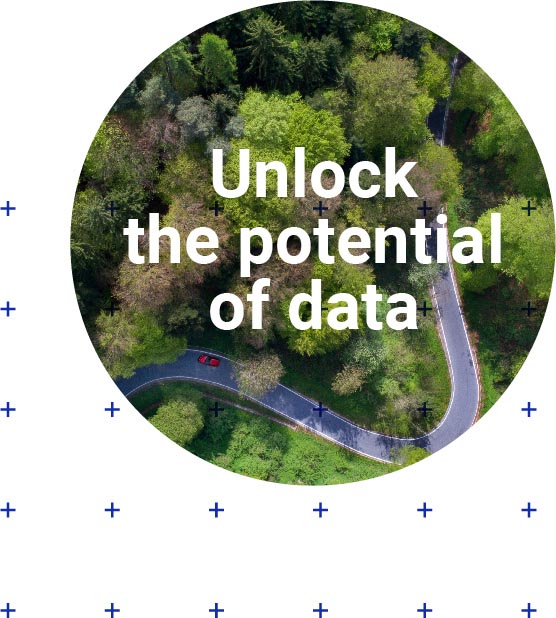 Connecting people, places and projects
Our clients are undertaking projects that need to be sustainable over the long term. Our products and services enable clients to achieve this by accessing the best technology and data available, supported by rich insights and context to help them make the right decisions for posterity.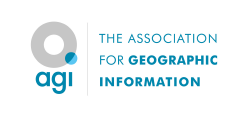 AGI
Corporate members and Sponsors for over 25 years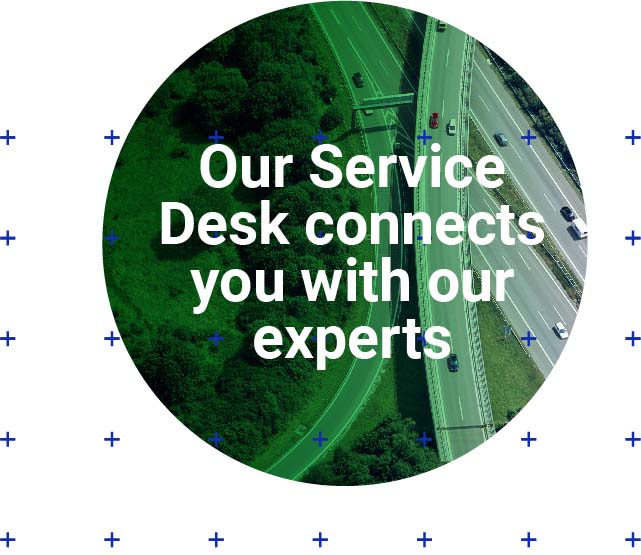 Part of Britain's landscape for 25 years
From our origin as a shared service of UK public authorities who wanted a better way to manage their location data, thinkWhere has grown to become one of Britain's most trusted sources of location intelligence. Today we're relied upon by over 7,500 registered users, including international infrastructure group Balfour Beatty and iconic institutions like the British Library.
Explore our Success Stories
Transform how you use location data


Organisations need to improve efficiency, but struggle with geographic data, which is complex to source, share and maintain. groundMapper solves your biggest challenges around managing geospatial information, like bottlenecks, data silos and paper-based processes.

What if you could unite your own in-house data with hundreds of public datasets, like Ordnance Survey feeds, in one source of location intelligence — always up-to-date, always available?

That's groundMapper. Discover how well-managed location data can help you make better, future-proofed business decisions, faster – with lower costs, and lower risk.
Learn More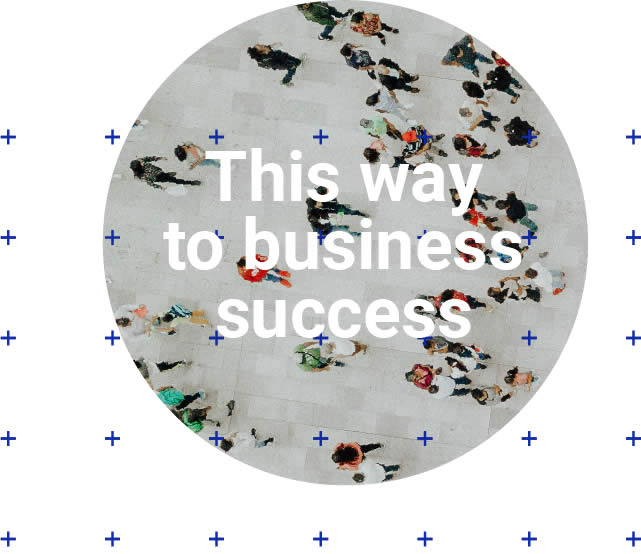 Our experts
We've harnessed the power of Amazon Web Services to build a unified cloud platform for private and public location intelligence.
In a stroke, geographic intelligence is easier to understand, complex projects become simpler to manage and collective decisions are made faster. Freeing up time, money and resources for organisations to spend on their own innovation and growth
Our team
We're on a mission to transform how people view, share and understand location information. From our work at industry level with our fellow geospatial experts, to our work with companies undertaking ambitious digital transformations, thinkWhere is proud to be a recognised leader in location intelligence. Don't forget to follow thinkWhere on LinkedIn.
We're ready to listen. How can we help?