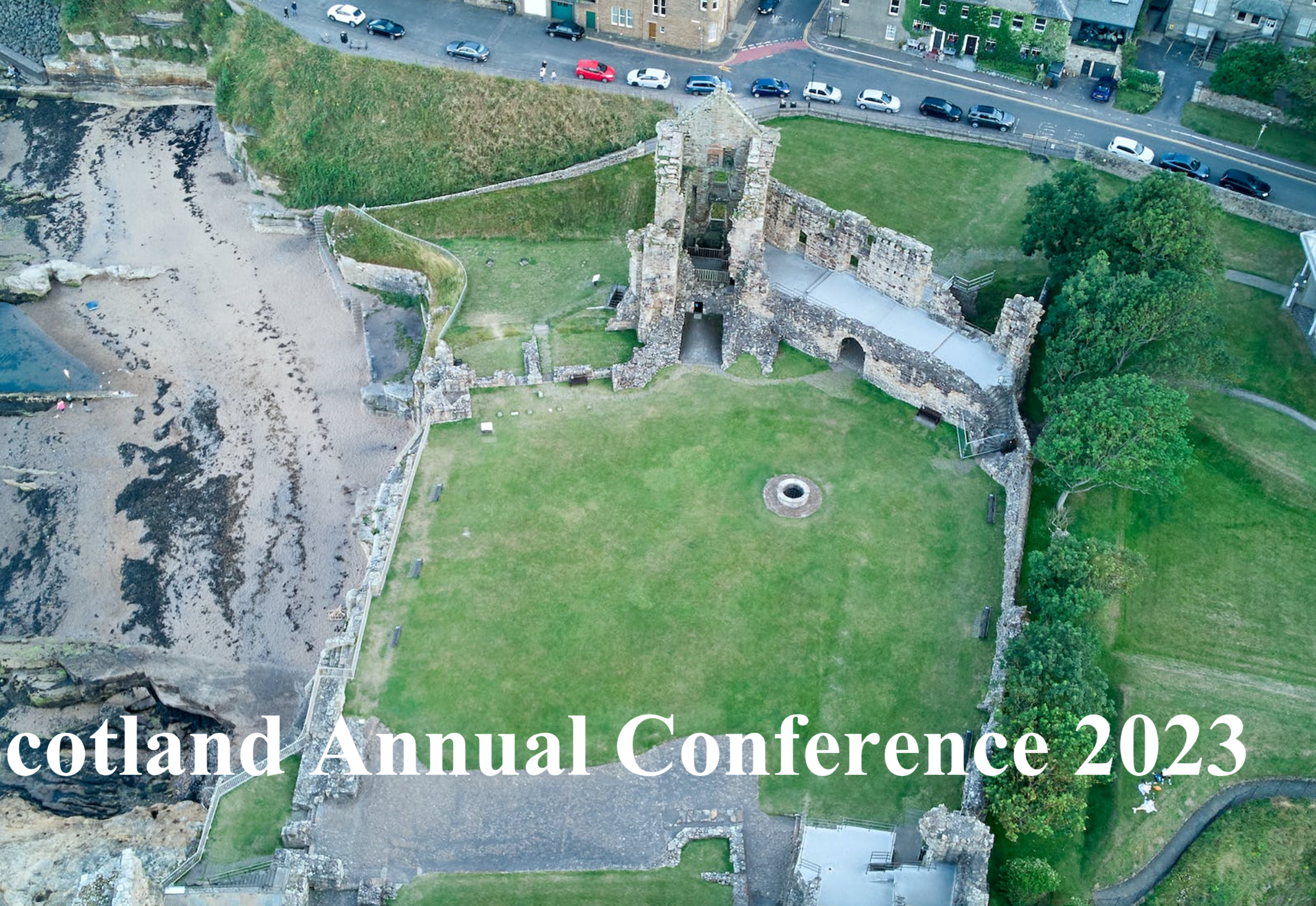 Idox is delighted to be sponsoring this year's AGI Scotland Annual Conference which will return as a face-to-face event in Edinburgh, after two years online. The conference theme for 2023 is "Scotland's Resilience: The Geospatial Foundation" and boasts a packed agenda of fantastic speakers including inspiring presentations from The Open Data Institute, Ordnance Survey and National Records of Scotland.
Join key members of our geospatial team Alan Moore and Alison Moon as they attend the event to hear how geospatial information and technology are being used to solve some of Scotland's most pressing social and environmental challenges.
To learn more and register to attend, please visit the AGI website.