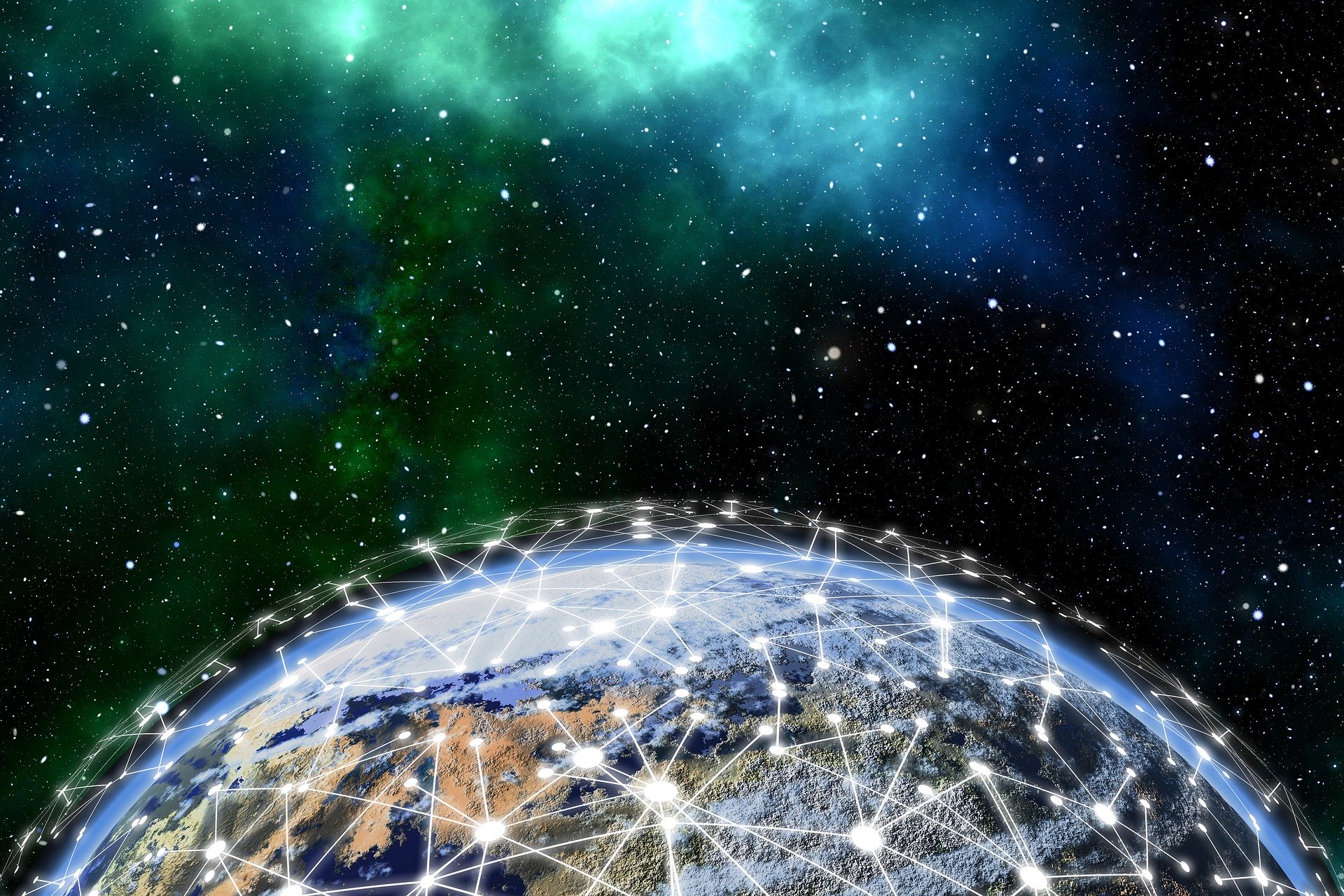 Over the last few months, we've all had to adapt to new ways of working and operating.
Classroom style GIS training has been something thinkWhere customers have always valued and enjoyed.  In recent months, due to the COVID-19 pandemic, we've been unable to offer a face-to-face learning environment.
However, the good news is we're now in a position to deliver interactive, instructor led, QGIS training courses.  These will be run remotely in an online environment.  This means you'll still benefit from learning directly from our consultants in real-time, but virtually, in a smaller class, and from the comfort and safety of your own location – no matter where you are in the world.
You'll also benefit from 20% cost savings by booking onto one of our remote courses, compared to our published prices for traditional classroom style training.
Our remote training is scheduled for the following dates:
16th & 17th July – QGIS Beginner
21st July – QGIS Fast Track
30th July – QGIS Advanced
10th & 11th August – QGIS Beginner
19th August – QGIS Fast Track
26th August – QGIS Advanced
2nd & 3rd Sept – QGIS Beginner
14th Sept – QGIS Fast Track
22nd Sept – QGIS Advanced
If you'd like to explore and discover the power of "where", and learn directly from our team of professionals, please book via our website, or Email info@thinkwhere.com.
Kind Regards
The thinkWhere Team