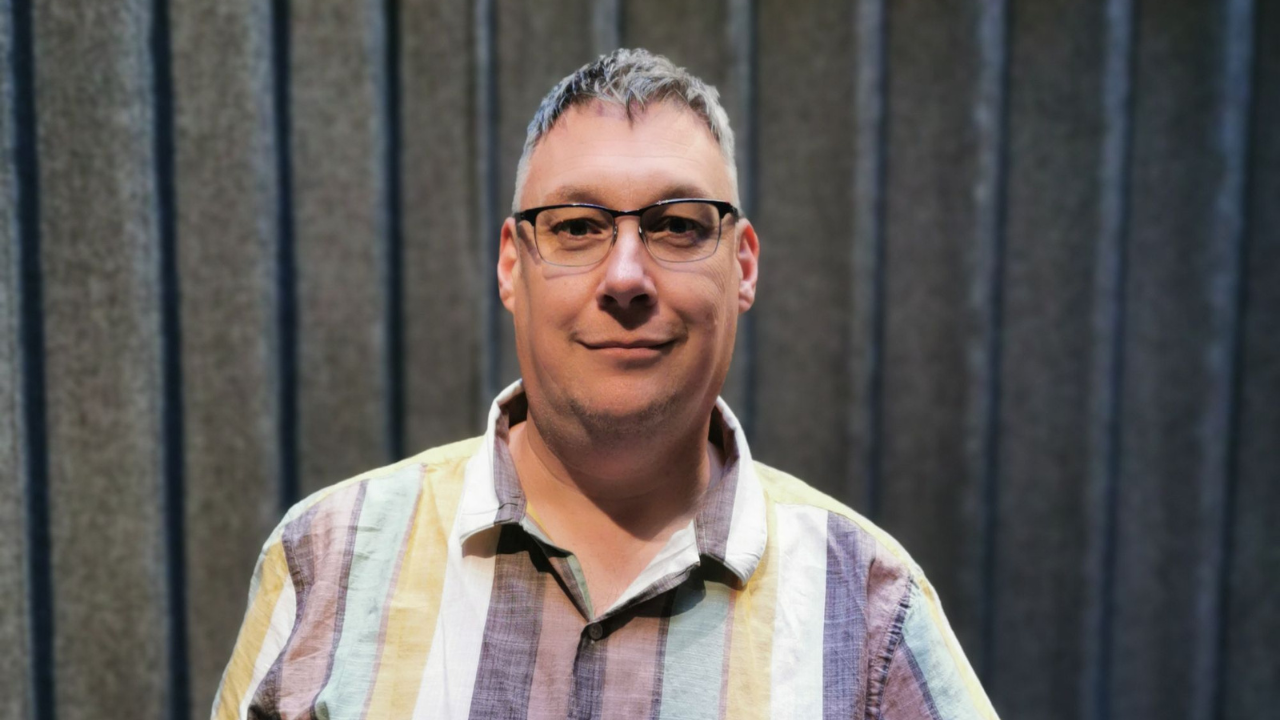 Alastair Carson is thinkWhere's Geospatial Systems Architect. Having been with the company since its inception, Alastair has a wealth of experience and a solid background in geospatial software.
We've asked him a few questions to give you some insights into his career to date.
Tell us a little bit about your background.
With a degree in Chemistry, and a master's in Software Engineering, I have worked in Software Development for over 28 years. After initially working in defence with radar systems, I have spent over 20 years now in the thinkWhere team and its previous incarnation in local government. Over that time I have worked with geospatial services in a variety of software languages, architectures and environments.
What do you like most about your current role?
There is a lot going on in the team, and I am involved across it all in some capacity, which makes it varied and interesting. Most of our products are now implemented in the AWS cloud. The cloud world moves quite fast, and there are so many deployment possibilities compared to the past, so the Systems Architect role can cover a lot of ground, both old and new.
What do you bring to the team?
I bring a lot of experience, gained with a varied technology stack, which makes me well placed to design and maintain our infrastructure going forward. The infrastructure needs to make it easy for us to support and enhance the products, and to support the data processes required to keep everything up to date.
How does the team work together and what do you achieve for your clients?
It's very much a team effort to keep our products running smoothly, with a constant cycle of infrastructure, data, and application updates. We work using an Agile SCRUM methodology, constantly refining the next packages of work, allowing what we have already achieved to inform the next steps and putting the focus on viable working products.
What does the future here look like for you?
Recently I have changed to the Systems Architect role, with a broader remit for the design of our systems and infrastructure. There is a lot going on with more integrations of our tech across the wider Idox group, including the new acquisitions, as well as new products being developed and launched for customers.
What interests you outside of work?
I enjoy music, both playing various instruments at home and going to gigs, as well as walking and reading.