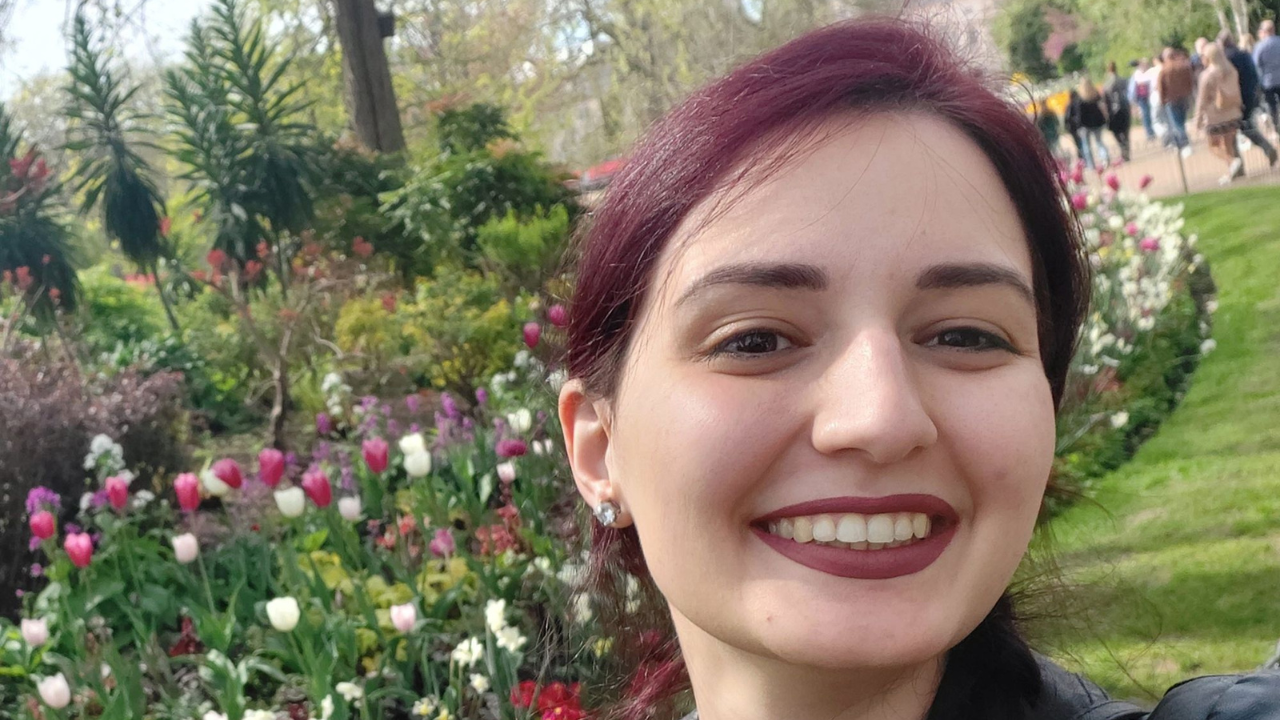 Eleni Athanasiadou has joined the thinkWhere team as a Geospatial Product Analyst.
Bringing with her a passion for GIS and solid experience from her previous roles, Eleni is excited about her future at thinkWhere helping our clients to achieve their ambitions.
From analysis to anime, read on to find out more about Eleni and what she brings to the team.
Tell us a little bit about your career so far
I have two years of GIS Technician experience where I mainly worked as a GIS cartographer on various projects with Forest Research and Harper Collins Publishers. Regarding my academic experience, I have used GIS and machine learning to carry out satellite image analysis and classification to produce risk assessments.
What do you like most about your current role?
I enjoy working with geospatial data because of the limitless potential and applications across a range of sectors. In terms of my role as Geospatial Product Analyst, I like the problem-solving aspect for the improvement of the geospatial products for all the users. I'm driven to help the team continually improve our offering for our clients who rely on our products.
What do you bring to the team?
Aside from my hard skills in terms of GIS analysis, I also bring soft skills including communication, project management and team-working abilities. My previous experience has provided me with a wealth of transferable skills that align with the needs of the role and which I am confident I will put to good use at thinkWhere.
What are you looking forward to the most?
I look forward to learning new skills and applying them to my everyday work. The thinkWhere team has a vast amount of knowledge and I am keen to harness that to improve my own skills for the benefit of the team and our clients.
What interests you outside of work?
My hobbies outside of work include reading, travelling, exploring and hiking. I also enjoy working with stained glass and watching anime.