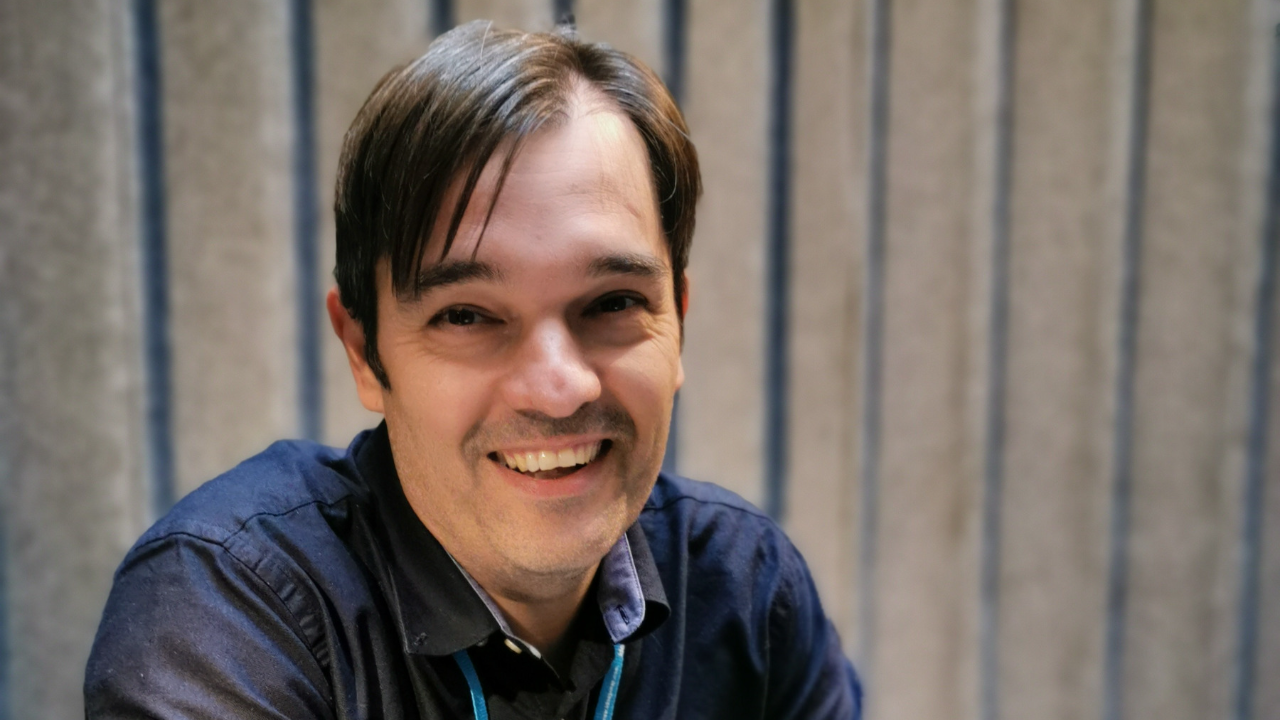 We'd like to introduce you to José our Senior Geospatial Developer.
We asked him a few questions about his career so far and what he enjoys most about working at thinkWhere…
Tell us a little bit about your career so far
I initially studied Geology at the University of Granada (Spain) and soon after I started a career in hydrogeology. I was exposed gradually to GIS until it became my main activity. It all started by doing mapping, followed by data manipulation and scripting tasks for automation. This is how I developed my hunger for geospatial software development: a mixture of necessity and adventure. Today, I have accumulated over 10 years' experience across different companies and industries in the UK. I have also achieved an MSc in GIS at Birkbeck University and a PhD in Paleoclimatology abroad.
What do you like most about your current role?
I like the variety and being exposed to different technologies and challenges.
What do you bring to the team?
I bring with me a healthy mix of experience, lateral thinking and goodwill. Working collaboratively is what allows us to succeed, and I am a firm believer in developing strong working relationships at every level.
How does the team work together and what do you achieve for your clients?
We are a close team and we always support each other to help ensure thinkWhere is delivering the very best services for our clients. Although we are not always face-to-face, we have several online touchpoints and we meet regularly in person.
As a team we always need to ensure we are up to date with other cutting-edge technologies as appropriate, so this is a key part of our ongoing development.
I work mainly creating mapping tools, so we add value to our customers that need GIS inputs and outputs in their business activities.
What does the future here look like for you?
Hopefully our tools will spread out to other business areas and customers, so we can grow the team and have more impact for both IDOX and thinkWhere's clients.
What interests you outside of work?
I am interested in geopolitics, travelling and sports.