Stirling, Scotland, 09 October 2019 – thinkWhere, a Scottish based tech company, has been successful in its application to become a Digital Specialist. Part of the UK Government's Digital Market Place, designed to help public sector organisations find technology or people for digital projects, the Digital Outcomes and Specialist framework is specifically targeted at the procurement of specialists to deliver software development. The appointment of thinkWhere as a Digital Specialist recognises the company's experience and expertise in the field of open source geographic information technology.
"thinkWhere is already extremely active in the public sector and recently was awarded G-Cloud status for our Software as a Service solutions including groundMapper and Location Centre," commented Alan Moore, CEO of thinkWhere. "This further recognition of our skills in delivering bespoke open source software and data as a service solutions to both local and central Government is testament to the projects we have successfully delivered working alongside the Scottish Government, Lincolnshire County Council and the London Borough of Merton, for example."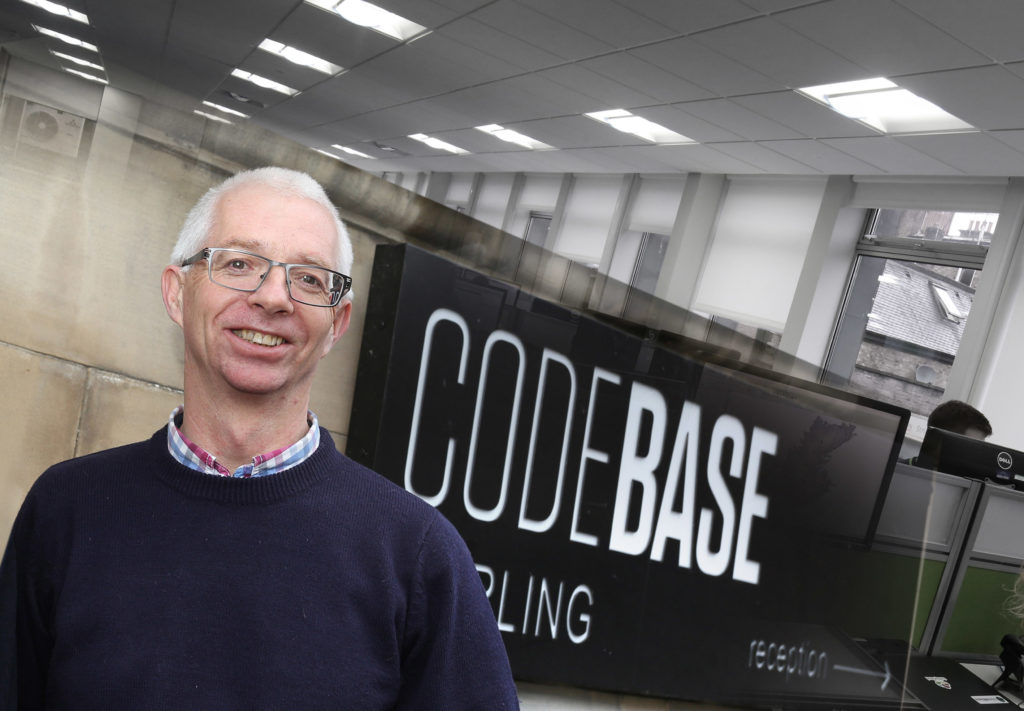 The Digital Outcomes and Specialist framework was launched in 2016 and is a dynamic style framework with the specific aim of helping the public sector buy, design, build and deliver digital outcomes using the Agile software development cycle. Since its inception more that £1.45 billion of business has been put through the framework with around 34% going to SME organisations like thinkWhere.
The latest iteration of the agreement, which came into effect on the 1st October 2019, comes with an estimated worth of £1.57 billion, a £370 million increases on the £1.2 billion value attached to its predecessor. It is expected that around 3,000 suppliers will be appointed across the four categories of services; Digital Outcomes, Digital Specialists, User Research Studios and User Research Participants. Now run by the Crown Commercial Services the fourth framework includes the introduction of Intellectual Property Right clauses and suppliers must declare that they are complaint with the modern slavery act.
thinkWhere is already delivering and supporting innovative projects using cloud based, open source geospatial technologies working alongside government organisations such as Falkirk Council, South Downs National Park Authority, Ofgem and Digital Scotland.
Contacts:
Enquiries to Fiona Thomas, Business Development, on + 44 (0) 1786 476060 or fiona.thomas@thinkwhere.com
Editorial enquiries, contact Robert Peel on tel +44 (0)1666 823306 or robert@spatiallyaware.co.uk
Notes to Editors:
thinkWhere provides an online platform for storing, sharing and using maps and geographic data. Utilising Open Source Geographic Information System (GIS) technologies, thinkWhere has developed cloud-based software applications and tools, backed by a wide range of Open GIS implementation, consultancy and training services.
Based in the historic city of Stirling, Scotland, with customers across the UK and worldwide, thinkWhere pioneered the development of web-based platforms for collaborative GIS products and services.  The company has a 25 year proven track record of delivering solutions at local, regional and national levels in the UK public and commercial sectors.
 For further information visit www.thinkwhere.com