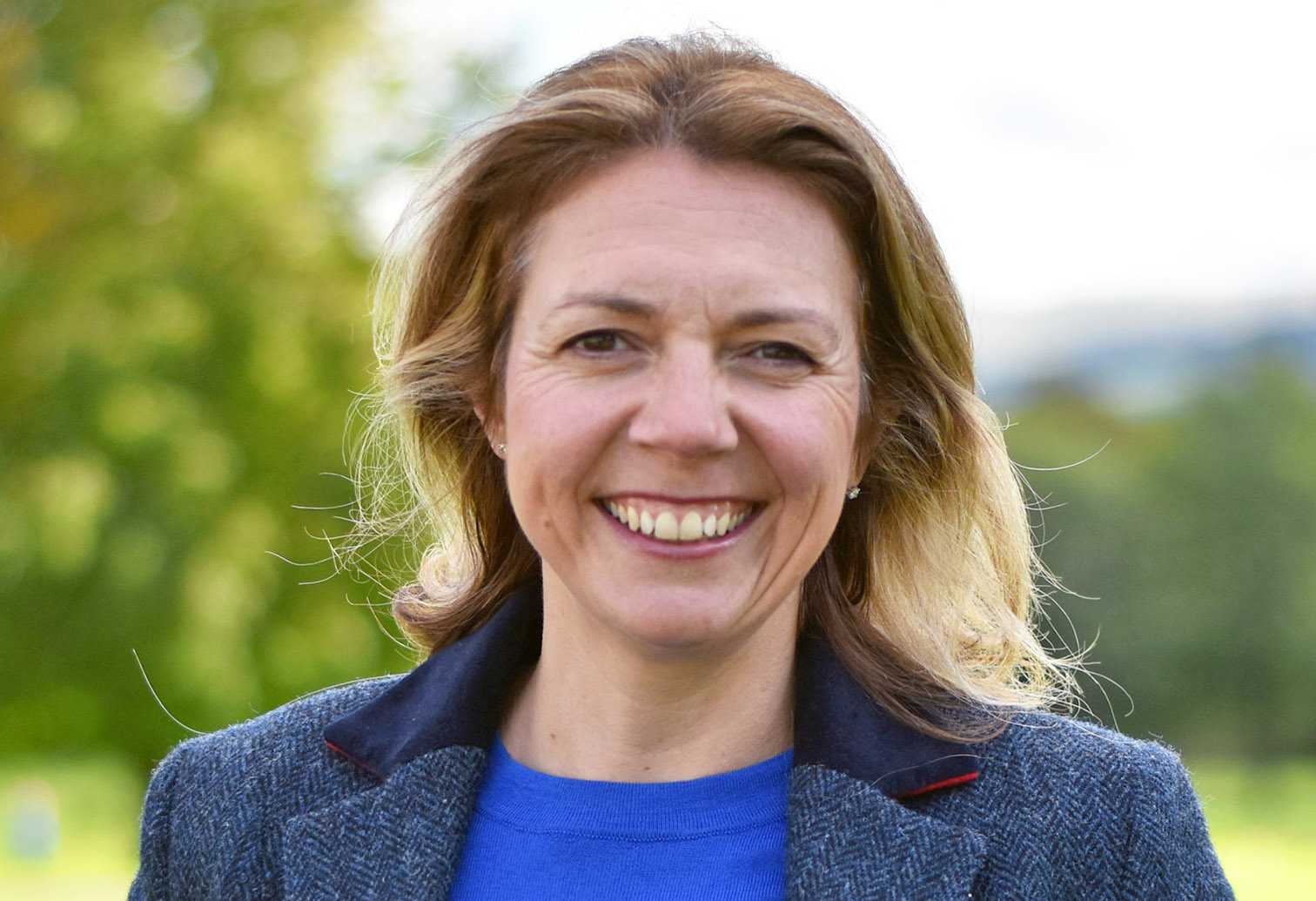 Scottish technology company thinkWhere has appointed Louise Barnes to the position of Chief Commercial Officer. A specialist in cloud based technology, thinkWhere transforms the way businesses view and share location data. Its SaaS offering connects internal, project and publicly available data on one platform to help clients make more informed and future-proofed decisions. Barnes brings a proven track record of growth, leadership and client engagement to the thinkWhere management team having held commercial roles with organisations including Scottish Water and Wood Mackenzie.
"It is our vision to transform the way people view, share and understand location" commented Alan Moore, Chief Executive of thinkWhere. "We are already well established within the land and property sector and we see the opportunities growing across related vertical markets. The combination of geospatial data and new technologies such as AI, Internet of Things (IoT) sensors and live imagery from more accurate positioning technology, all make location data increasingly relevant to many sectors"
"Appointing Louise to head up our commercial division will focus our activities, inform our development strategies and drive our business growth as we transition the company to realise our potential and achieve our goals," he continued, "and we are delighted to welcome her to the team."
"Open source technology is powerful. It allows thinkWhere to move quickly, integrate new capabilities for its clients and transform the way businesses access and share geographic data" added Barnes. "With over 7,500 users and a client retention rate of 8 years, thinkWhere is at an exciting phase of its growth journey. I am delighted to join the team to build new relationships, develop thinkWhere's digital brand and impact its product offerings in order to satisfy our growing client base".
Louise Barnes is a creative business leader who galvanises people to grow and transform a company. She started her career with Deloitte in London before joining the Commercial division of Scottish Water as a Marketing Manager where she developed the brand and go-to market strategy for the first restored recycling facility in Scotland.
Barnes then joined Wood Mackenzie, a global research, data analytics and consultancy firm, now a subsidiary of Verisk Analytics. During a 12-year tenure she held various positions including Global Head of Marketing and Vice President based in the UK and abroad and went on to manage multiple integrations that expanded Wood Mackenzie into new global sectors. She was appointed as Head of Talent for the cultivation of diversity and inclusion as a growth enabler.
Barnes joins thinkWhere from NCTech, a leading 360-degree imaging company where she held the interim position of CCO. During her fixed term contract Barnes devised and implemented a commercial strategy that expanded offerings and prioritised opportunities while repositioning the company as a tech-enabled data company with growth potential across new vertical markets.