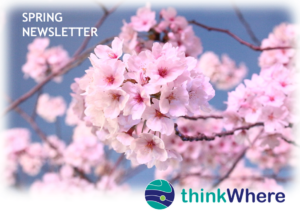 You can now catch up with our latest news via our Spring Edition Newsletter.
Please click here to view.
In this edition:
Team news
Products and Services updates
Customer Focus : Atholl Estates, Falkirk Council, Eurogeographics
Details of our 2019 Fundraising events for MapAction
If you'd like to be added to our distribution list to receive our news directly in the future, please "Subscribe" here or via the link on the newsletter.